How do I use the blood glucose recording and management service?
Step 1. Add a new measurement
1-1. Access the LifeCare screen
Please click LifeCare in the main screen choose Measuring Service
Find Blood Glucose Measurement and click Set up at the bottom right corner to add measurement data
1-2. Set up blood glucose measurement
You can name the blood glucose measurement service and fill in your medical history and use of medicine. You can also set an alarm to remind you about your measurement schedule
After you have filled in the necessary information, don't forget to click Save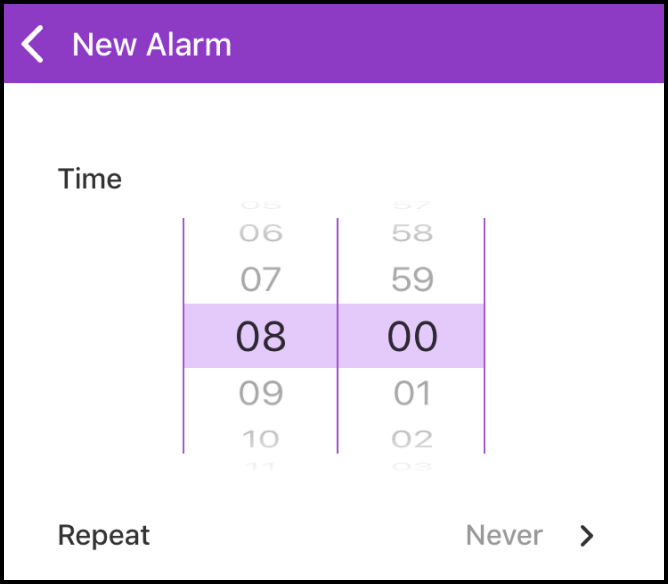 1-3. Start measuring new blood glucose data
Return to the Measuring Service screen to start a new measurement of your blood glucose
In Blood Glucose Measurement, click the Pen icon in the upper right to input your new blood glucose value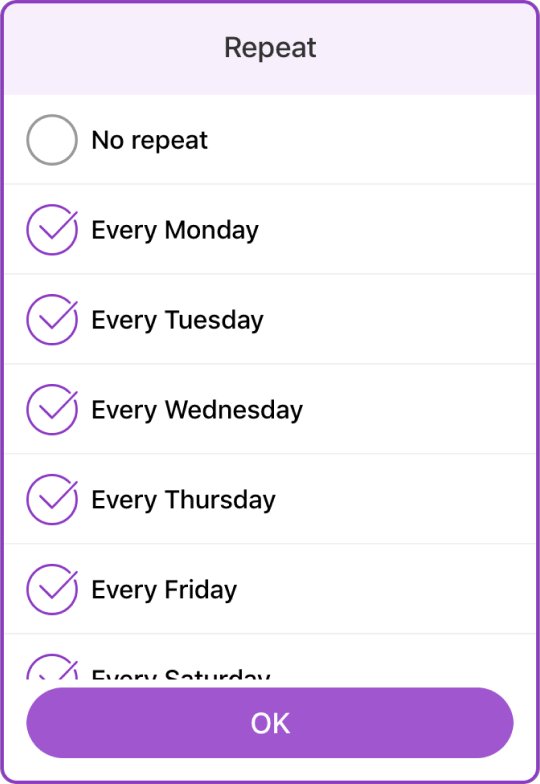 1-4. Fill in the measured blood glucose value
Please fill in your measured blood glucose value, the date and time of measurement. Your measurement time can be before eating, after eating or at a random time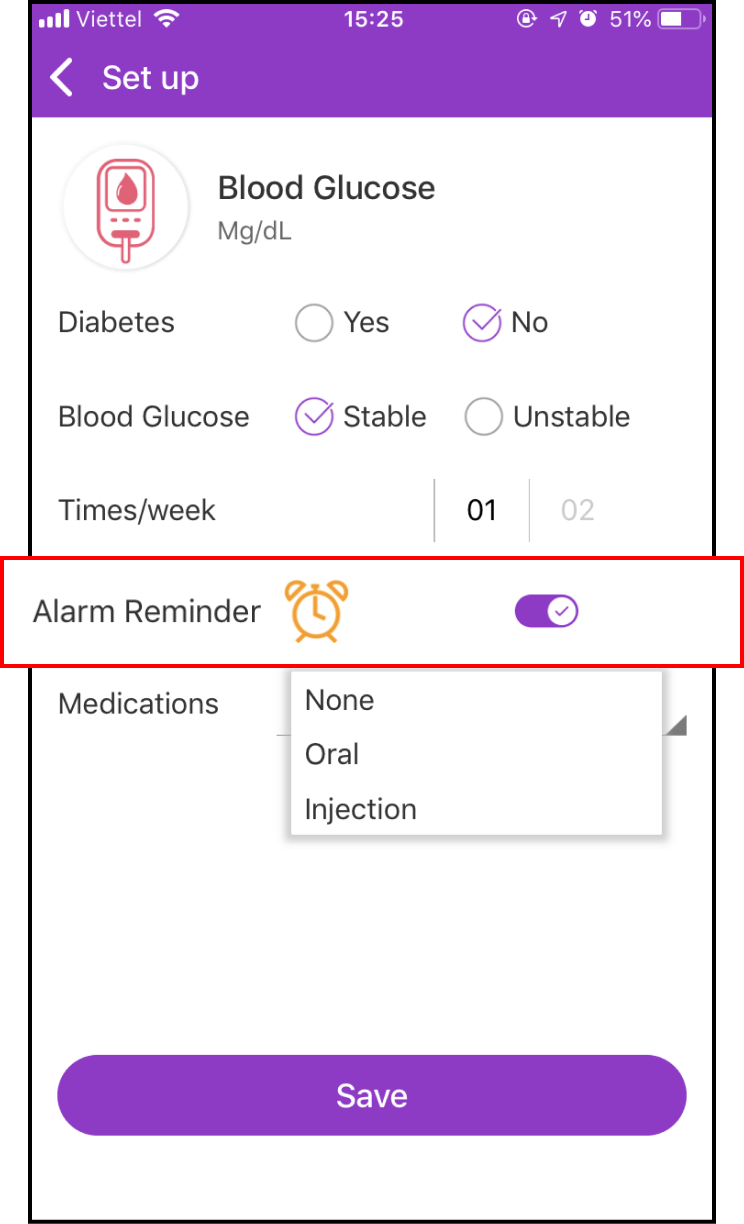 After your information is saved successfully, you will receive health suggestions from Experts. Please click Save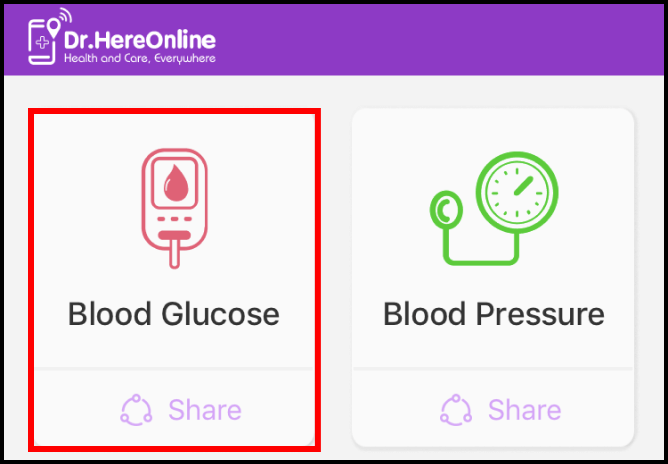 Step 2. View your blood glucose data history
2-1. Access the data history screen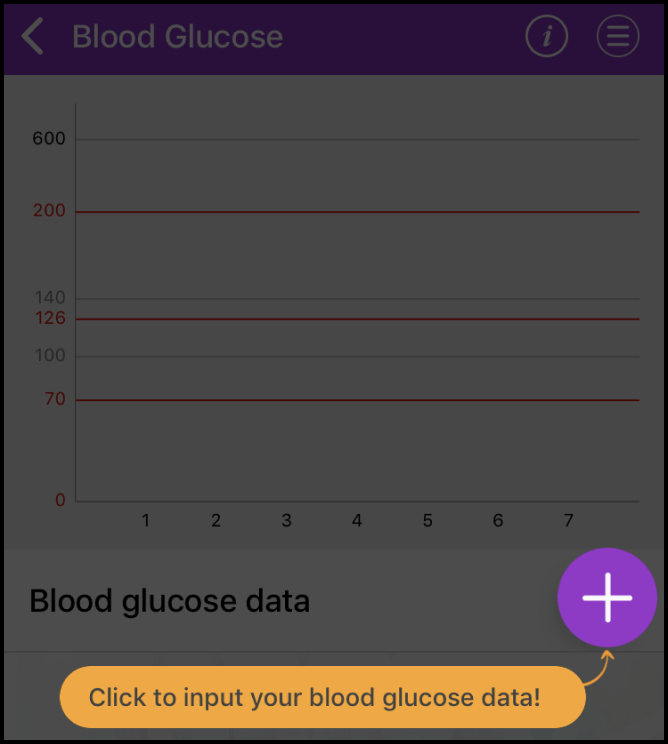 Please click the Blood Glucose Measument symbol to view your blood glucose data history
Your blood glucose measurement history is displayed in a chart to help you to compare them easily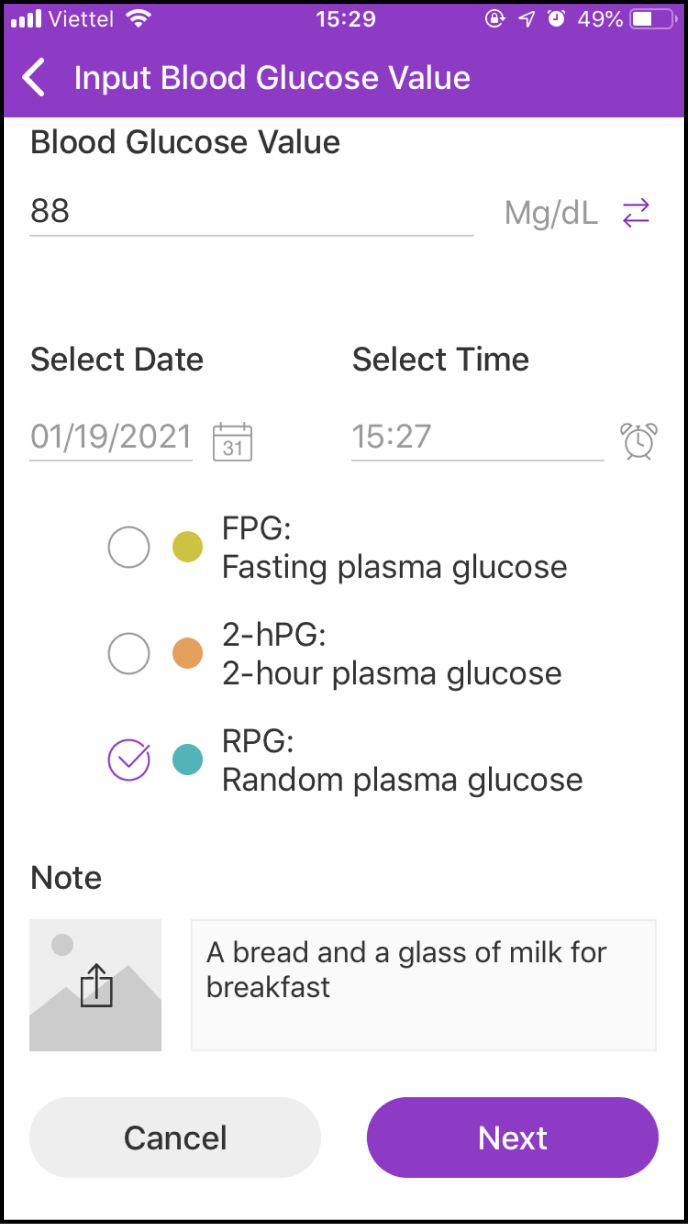 2-2. Details about one measurement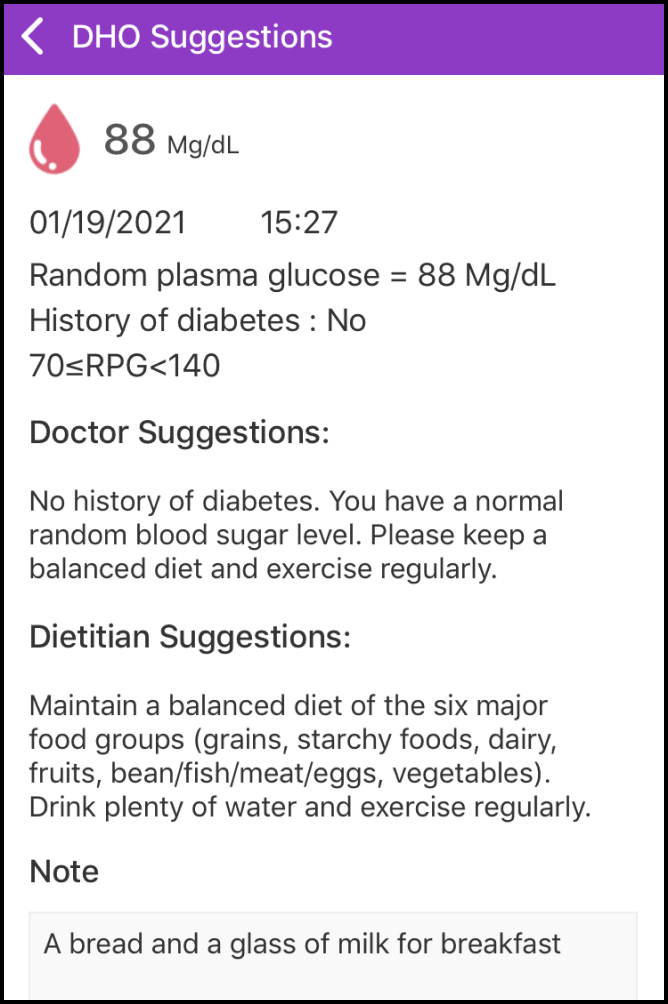 Below the chart, you will find details about the measurement. Please select the measurement you want to view and click > to view its details, including the Expert's health suggestions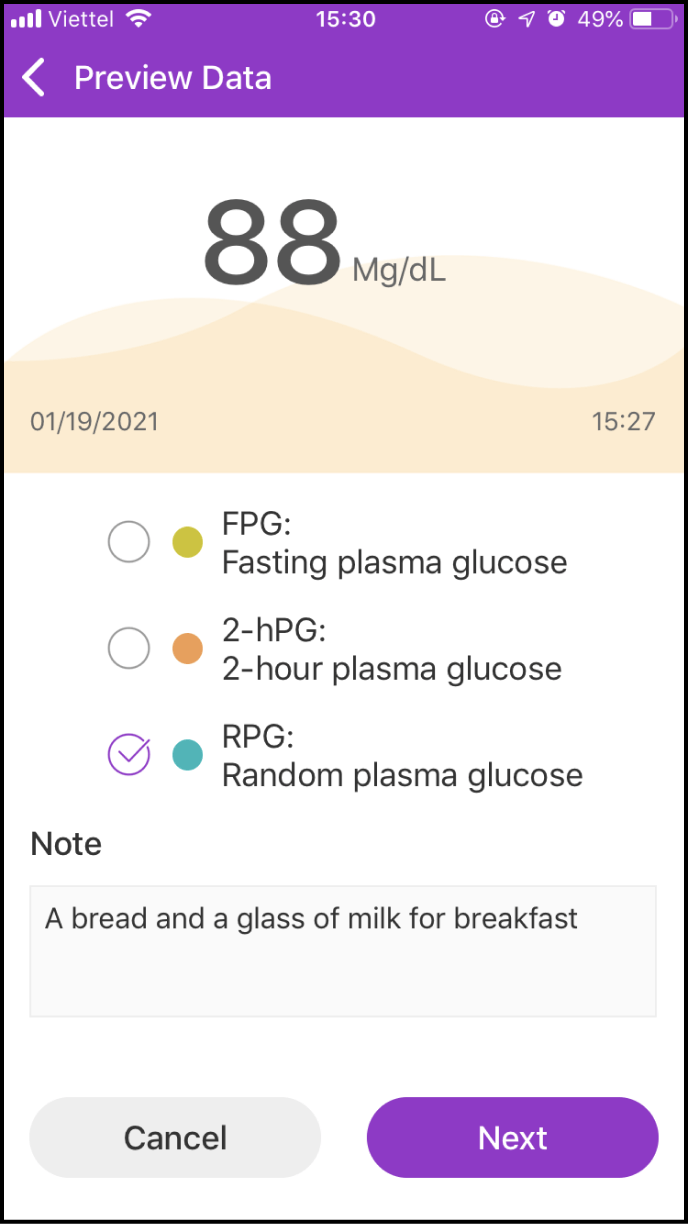 2-3. Measurement history search and settings
If you click the Menu icon at the bottom right corner of the chart, a few options will be shown
"History Inquiry" will allow you to set the start and end time, and you will be able to view your measurements in between that time period. "Display Setting" will allow you to view your blood glucose measurement values before or after eating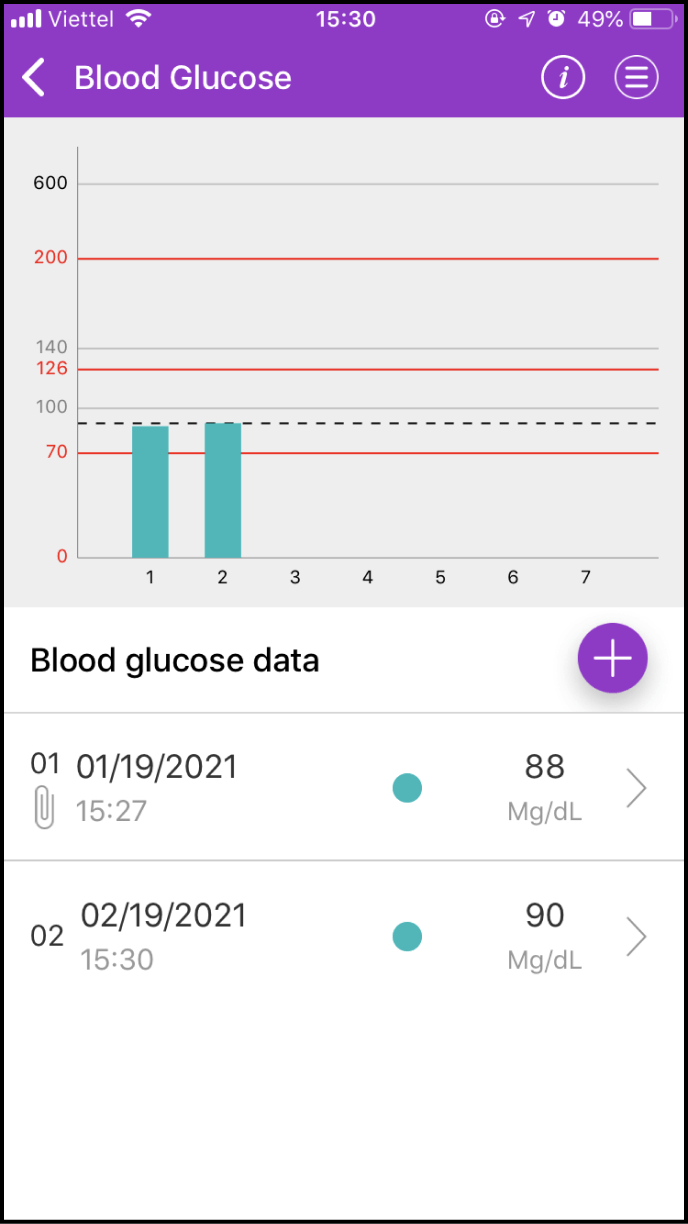 Step 3. Delete Measurement Data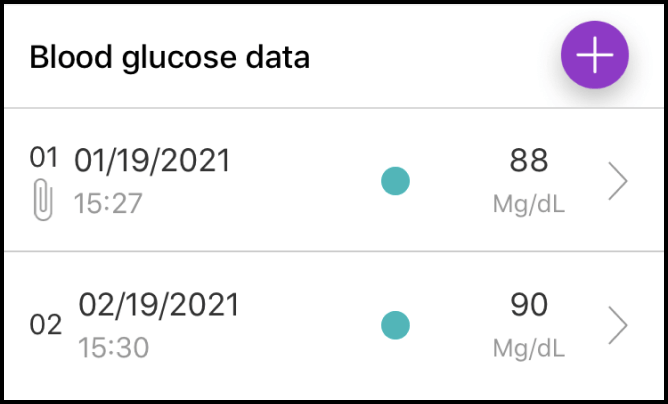 Please choose "Delete Data"
In this screen, click the Delete icon on the right side of the item you want to delete. Next, a confirmation box will appear and please click OK to confirm deletion