How to Sign Up for a Member account?
Step 1 Download Dr.HereOnline
Please access STORE in your mobile phone and then, type Dr.HereOnline in the search area. After Dr.HereOnline icons jump out, click "Dr.HereOnline in purple Member App" to download。
Step 2 Account registration by email
2-1 Enter Email and password to sign up
Open Dr.HereOnline app and then, please click "Create a new account"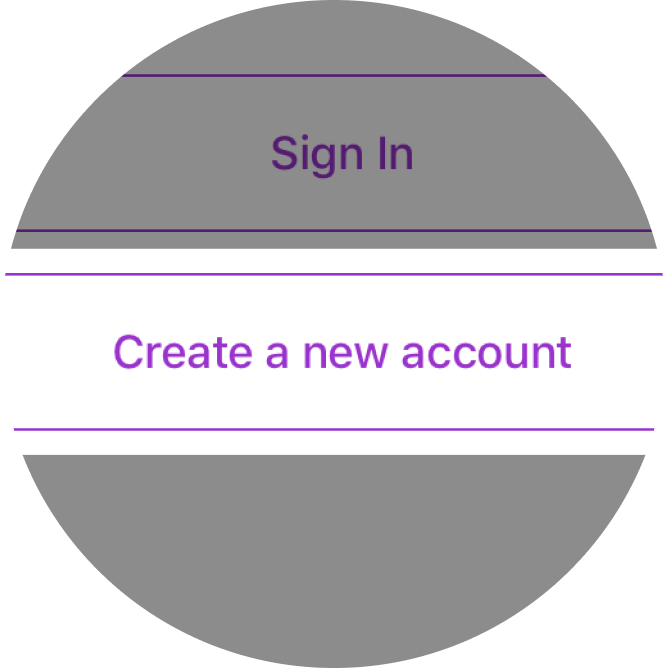 Enter email, password and then click Create account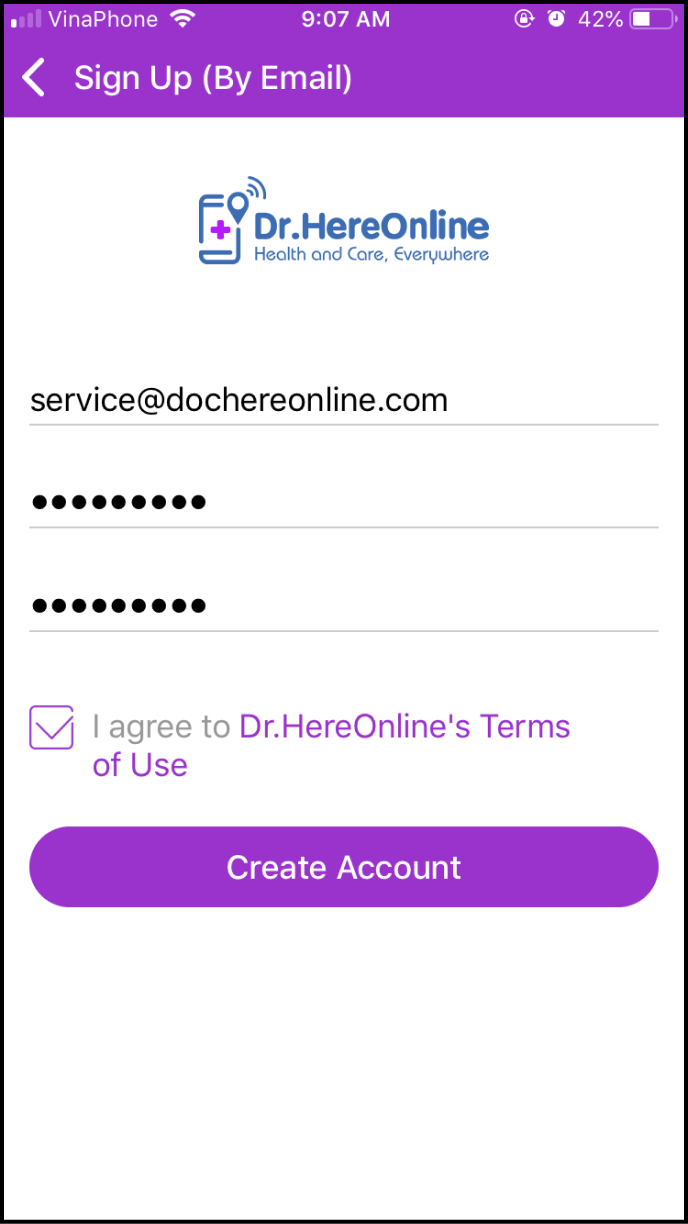 2-2 Check the activation mailbox
Your next step is to check activation mailbox in your registered email and click the attached link to complete the account activation process.